Oh Baby!'s Blog
Navigating Life With our Littles
Hi Mama,

We are super excited (and maybe even a little giddy!) to introduce you to Oh Baby! Consignment Co's latest and greatest: the Oh Baby!'s Blog!

We know that navigating life with your little is no joke (trust us: been there, seen it, cleaned it up!). We want to help in any way we can and provide an online space where you will find quality tips and tricks, local guides, and some humour along the way.

The blog will be an extension of Oh Baby! Consignment Co.'s where we focus on sustainable practices, quality time with your littles, and the local community. 


Our first blog posts are up and are perfect for summertime! We've compiled some of the best of the best in the Okanagan in "Toddler-Friendly Summer Activities" and some much-needed tips when trying to keep sane when traveling with your littles in "Tips for Traveling with Kids."

Keep an eye out for weekly blogs written for you and your tiny people.

XO,

Brielle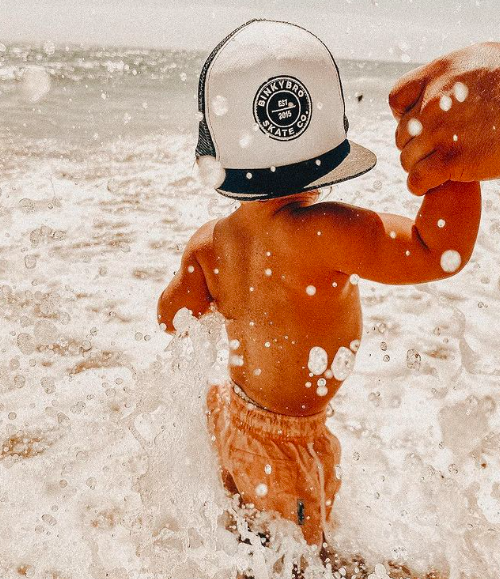 Summer is here, and the living is easy… especially when in the Okanagan!
With summertime comes soaking up the sun, lots of outdoor time, and summer travels!

The nursery is ready, those teeny-tiny clothes are hung, and your stroller is waiting for its new owner to arrive. But is your hospital bag ready?

From north to south, we are fortunate to live in an area that offers kid-friendly hikes that help get us outside and exploring.
We are lucky to be spoiled for choice when it comes to parks and playgrounds in the Okanagan! With so many options available, we want to help you find your new favourite!
Bring on the sweaters, a pumpkin spice latte or two, and a whole bunch of kid-friendly fall right on our Okanagan doorstep!
We're determined to mix it up, and have put together a list of the best creative and sustainable party favours for your next celebration.
Coming Soon
Coming Soon
Coming Soon
Coming Soon